What is XGS-PON?
What is XGS-PON? XGS-PON is an updated standard for Passive Optical Networks (PON) that can support higher speed 10 Gbps symmetrical data transfer and is part of the family of standards known as Gigabit-capable PON, or G-PON. G-PON stands for Gigabit PON or 1 Gigabit PON.
XGS-PON is now the preferred technology for North American operators
Jeff Heynen, analyst of Dell'Oro Group, a market research company, recently published a column to analyze the adoption and development of XGS-PON technology in the North American market. He said that in the past two years, North America has been the fastest growing region for PON equipment used to provide residential fiber broadband services. From 2019 to 2022, the shipments of XGS-PON OLT ports in North America increased by 2231%.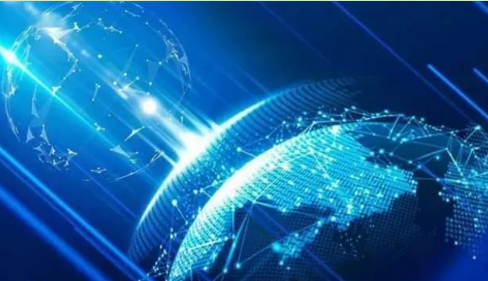 On November 22, 2022, Ciena announced the acquisition of Tibit Communications and Benu Networks, in an effort to master its own destiny in the expanding XGS-PON market, and strengthen the company's relationship with major tier 1 telecom operators and cable TV operators in terms of switching, routing and optical transmission.
Ciena hopes that its platform can achieve greater success, and also hopes that the existing supplier relationship of Tibit can bring about a continuous revenue stream. The most noteworthy one is Harmonic, which uses Tibit MicroPlugs in the Jetty remote switch module. It is certainly interesting to see how these two system providers, now competitors, will handle the future relationship, especially when competing for cable TV operator business.Obviously, Ciena's development opportunities in the field of broadband access are at hand.
DR8072V01 a router support 10G network card
Wallys have a board DR8072V01 which support 10G network card,and could support your XGS-PON project.The DR8072V01 equip with the Qualcomm Atheros IPQ8072A AR Quad Core CPU, which features on-board 5GHz radio, up to 2475 Mbps physical data rate, and on-board 2.4GHz radio, up to 1147Mbps physical data rate. It has 8 MB NOR Flash, 256MB NAND Flash (NAND Flash can be up to 1GB as optional), support 11ax TX Beamforming, support 11ac/ax MU-MIMO DL and UL, supports Dynamic Frequency Selection (DFS), DDR 1GB DDR3L (support DDR3L can be up to 2GB as optional) M.2 connector supported.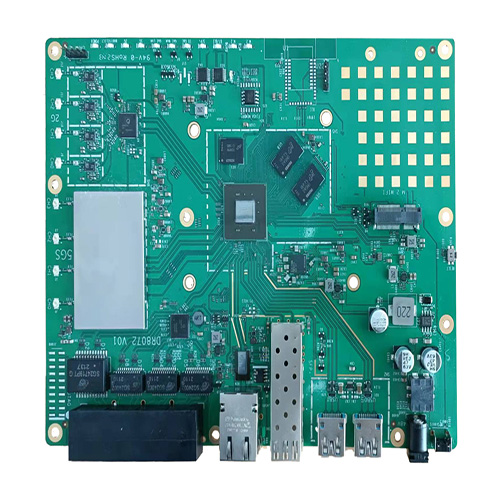 Click below the link for more information about this router board.
https://www.wallystech.com/Routerboard/DR8072V01-wifi6-Qualcomm-IPQ8072A-4T4R-support-OpenWRT-802.11AX-supporting-10GE-port-10G-SFP.html
Wallys Communications(Suzhou) Co.,Ltd,known as a specialist in researching and developing and producing of wireless communication products,have star product as Routerboard,Network Card,Industrial Wireless AP,Antenna etc,is one of the suppliers of the Facebook.
With the professional R&D teams which possess over 15 years experience,we could not only providing OEM/ODM/JDM services,but also have the ability to supporting customization service for you.From idea design to manufacture to put the product into market.
For more products please visit: https://www.wallystech.com/product.html
Follow us in the Youtube:https://www.youtube.com/channel/UClmu7LBz_OWxe2VckkQr3tw
Our product support OpenWRT, please visit our gitbub link for the code:https://github.com/wallystech