Hi guys,welcome back to wallys channel.
Today, we would like to simulate one application on Wallys DR40X9 wifi5 2.4G/5G router
In this video, we'll show you how we make the router work with an IP camera.
We get two pieces of DR40X9 router boards,
one set into Station mode with ip 192.168.1.1,
another set into AP mode with ip 192.168.1.2,
both boards have been set into the same SSID, so they can connect to each other via wireless radio.
After the two boards connected,we connect an IP camera to the eth port on the station board via cable.
As you can see, the camera's video can be shown on laptop,smartphone,etc
This is a classic application and widely used for security monitoring in many industries.
Thanks for watching this vedio and see you next time~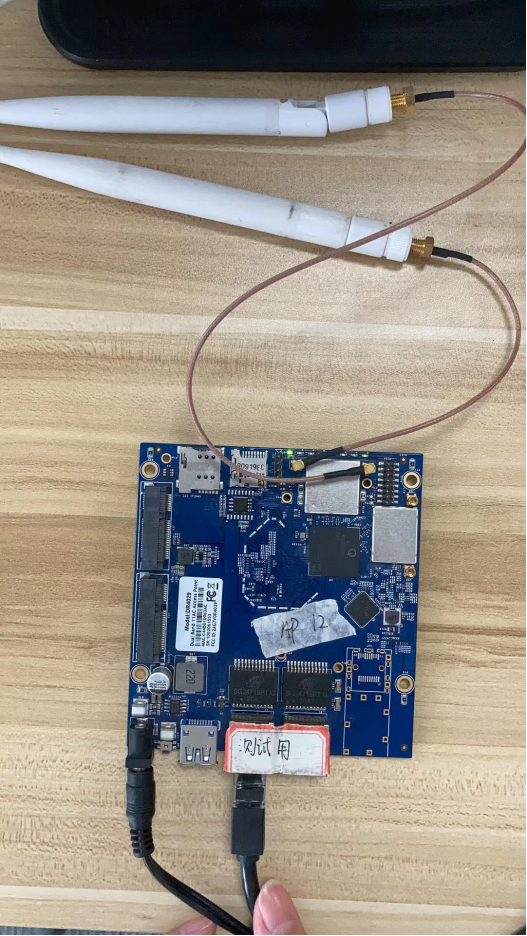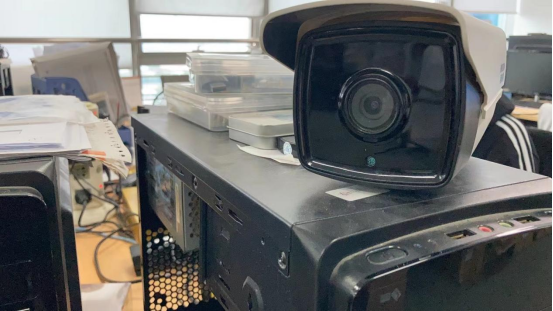 1. DR40X9
IPQ4019 IPQ4029 ,802.11AC 2x2 2.4G&5G
2x2 2.4Ghz&5G Support HTTPS Support all the modules of Quectel
https://www.wallystech.com/Routerboard/DR40X9-Qualcomm-IPQ-4019-4029-DUAL-BAND-802.11AC-WAVE2-MU-MIMO-ONBOARD-WIFI-RADIO-EMBEDDED-BOARD-supporting-LTE.html
DR4029 based on IPQ4029 chipset is an enterprise wireless module integrated with 2×2 5G high power Radio module and 2×2 2.4G high power Radio module designed specifically to provide users with mobile access to high-bandwidth video streaming, voice, and data transmission for office and challenging RF environment in factories, warehouses establishment.
Wallys Communications (Suzhou ) Co., LTD http://www.wallystech.com
Founded in 2010, Wallys is mainly engaged in the research and development and production of wireless communication products, providing OEM/ODM/JDM services for customers.
Equipment and capacity: The company has 4 SMT production lines, 2 wave welders and
manual welding lines, and 2 test assembly lines, with an annual production capacity of
10 million PCS.
Welcome to email us for any project or question about RF and embedded systems
Moreover, we can also do FCC and CE certification related to wireless communication products for you. There is a better price for certification in China.
BY:Wallys Communications (Suzhou ) Co., LTD
EMAIL:sales3@wallystech.com