NB-IoT (Narrowband Internet of Things) is a low-power, wide-area network (LPWAN) technology designed specifically for connecting IoT devices. It is a wireless communication standard developed by the 3rd Generation Partnership Project (3GPP) and uses cellular infrastructure to provide connectivity.
NB-IoT is designed to address the limitations of traditional cellular networks in supporting IoT applications. It operates in the licensed spectrum and uses narrowband frequency channels, which allows for greater coverage and penetration through buildings and other obstacles,which means it can effectively utilize the spectrum and minimize interference. Its data rate is also very low, up to 250 kbps, suitable for transmitting small amounts of data at infrequent intervals.
NB-IoT also offers low power consumption, enabling devices to operate on batteries for up to 10 years, depending on the application and use case. This makes it ideal for applications that require long battery life and low data rates, such as smart meters, asset tracking, and environmental monitoring.
Furthermore, NB-IoT provides strong security features to protect against unauthorized access and ensure the privacy of data transmitted over the network. It also supports firmware updates over-the-air (OTA), making it easier to update devices remotely.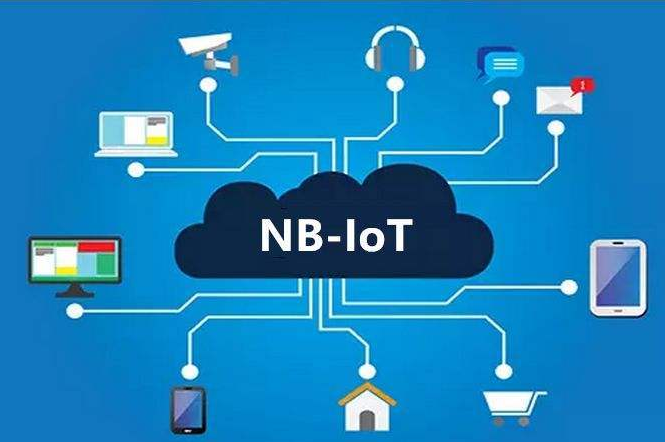 Overall, NB-IoT offers a reliable and cost-effective way to connect IoT devices, enabling the development of new and innovative IoT applications.
For more products please visit : https://www.wallystech.com/product.html
Follow us in the Youtube :

https://www.youtube.com/channel/UClmu7LBz_OWxe2VckkQr3tw
Our product support OpenWRT, please visit our gitbub link for the code : https://github.com/wallystech
With over 15 years of experience in wireless industry and penetrating market olfaction, Wallys has designed and manufactured many high quality and cost-effective router boards , wireless network cards,antenna ,enclosure and etc., Wallys always keeps up with the most cutting-edge wireless technology, aimed to help customers take the preemptive opportunities to occupy the market and lead a win-win cooperation.